DIGITAL | BRAND | DESIGN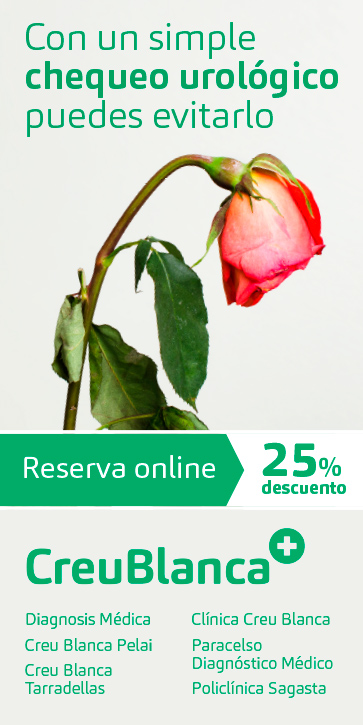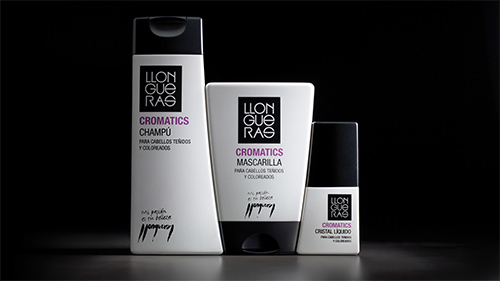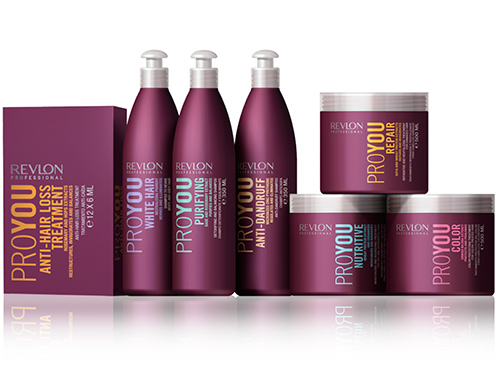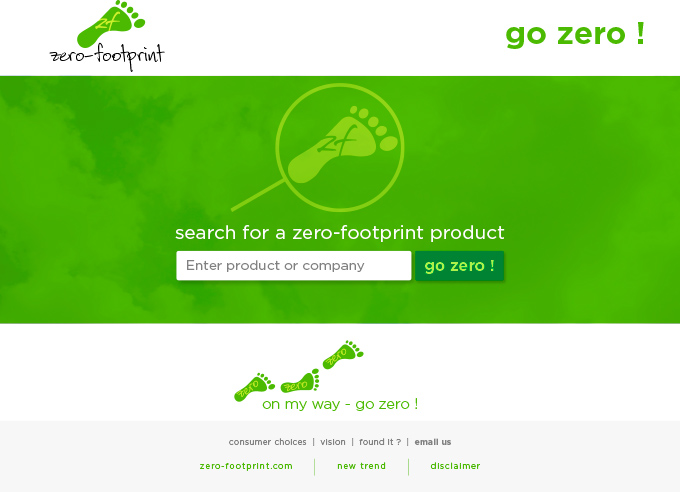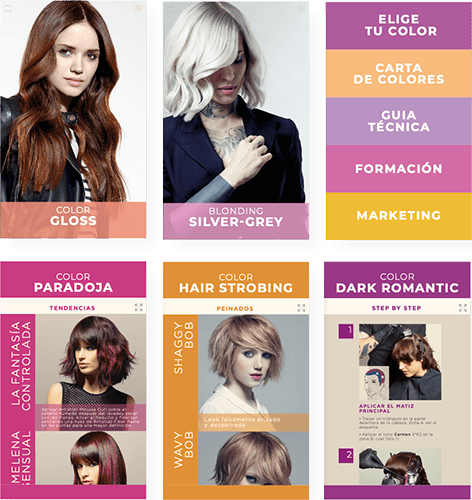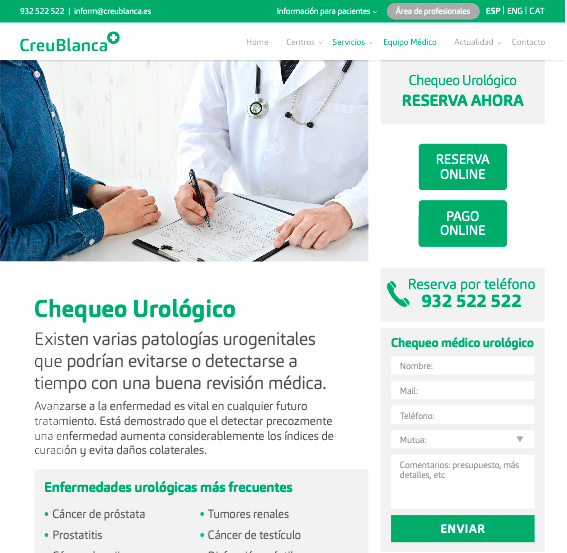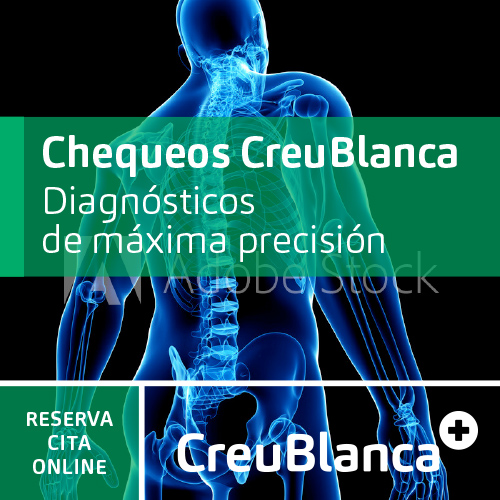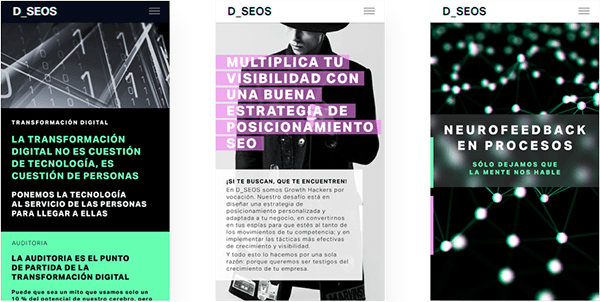 We offer Design, Technological Development
and Marketing Services to improve
Brand Performance and the Business of our Clients
More than 2000 years ago Aristotle created his famous theory Rhetoric regarding the subject of persuasion using three arguments: ethos (credibility), pathos (emotion) and logos (logic).
The objective of this theory by Aristotle was none other than how to persuade the audience by using the three elements together.
To define our work method in Nexa we have used Aristotle's theory in the following way:
The world changes at a very fast pace but Aristotle's philosophy stays valid.
We believe that strategy without technology is a thing of the past. And that technology without strategy is a waste of time and money. Therefore, we face new challenges and opportunities offering personalised solutions from the perspectives of each and one of the areas of Design, Technology and Marketing.
Sign up to our Newsletter
You will receive a mail confirmation and in order to keep you name and mail in our database it's required that you accept (after reading) our legal conditions.
This post is also available in: Spanish
Marina Port Vell
Carrer de l'Escar 26
08039 Barcelona
Tel +34 645 815 336
Barcelona Centro
Calle Vallirana 41
08006 Barcelona
Tel +34 936 760 137
Poblenou
Calle Llacuna 142
08018 Barcelona
Tel +34 933 569 565